Wrapping Machines for Food & Bakeries

Our fantastic range of food and bakery packaging machinery and equipment can offer you anything from horizontal flow wrapping machines with a bespoke fixed folding box to semi automatic L sealers that have been proven to be efficient and reliable for many years in the bakery and fresh food industry. We can offer excellent service alongside our products - the engineers we employ have years of experience in the packaging machinery industry enabling us to respond quickly and efficiently, be it on site breakdown cover or by pre-planned maintenance.

Below are our most popular machines sold into the food industry, for more recommendations please click here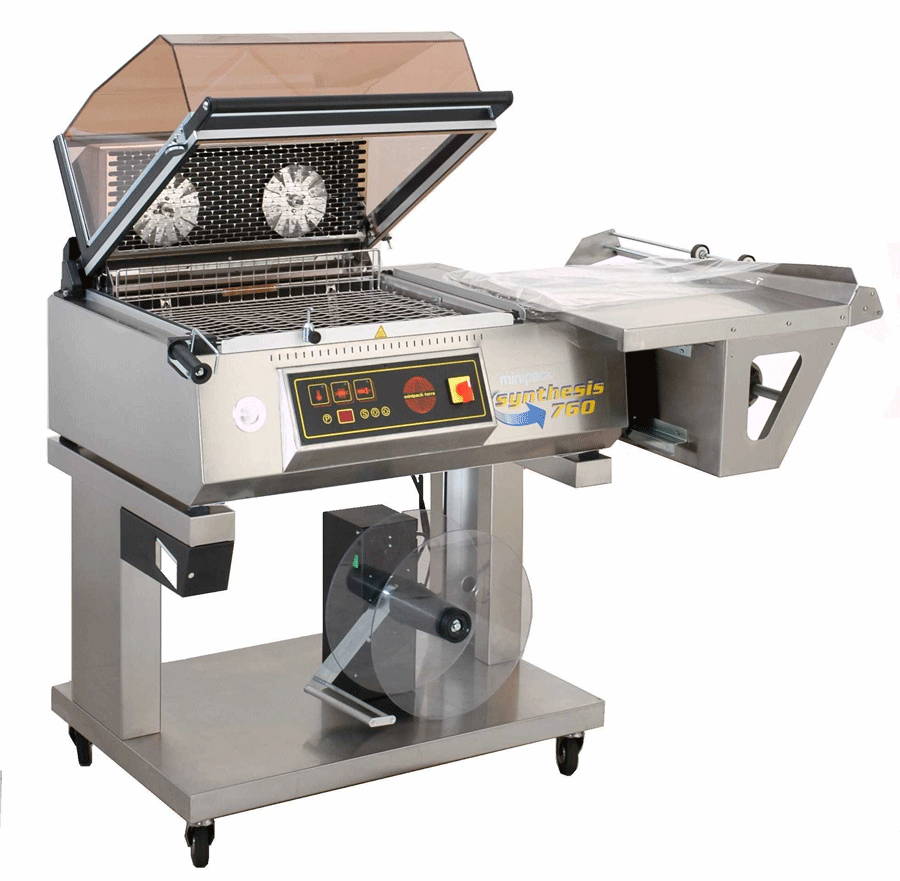 • Perfect for low volume food packaging
• Easy to clean - no motors, fans or felt
• Will work for any type of film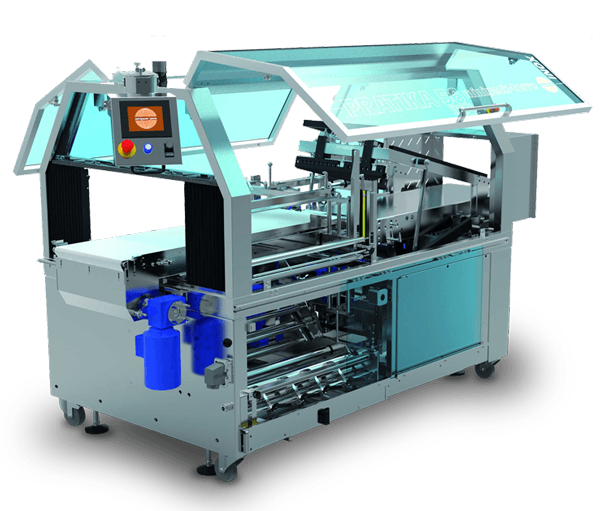 Minipack Torre Pratika Stainless S
t

eel




• Specifically designed for large volume food or medical high care packaging
• Meeting the needs of the food industry by offering high-tech and yet flexible technology
• Designed to achieve the highest speed and efficiency: huge benefit in terms of labour and packaging time
End of line packaging machinery
Our flow packaging service does not end after the sale of your new Danflow wrapping machine. Once you have flow wrapped your products you then have to consider how they will reach your customer intact - looking just the way they did when they left the factory.
We offer a range of packaging equipment including carton tape sealers which will securely close the outer cartons your goods are shipped in with sealing tape to ensure a quick and safely secured shipping process. Your newly packaged goods can then be sent along one of our gravity conveyoring options which get your goods ready for palletising and then stretch wrapping with a pallet stretch wrap machine.
For any help with packaging consumables such as box sealing tape, pallet stretch wrapping film and many more products visit Get Me Packaging where we can supply all these and other packaging related items or materials.