Give Us A Call On 01246 488 999
Interested in our wide range of shrink wrapping machinery or packaging solutions? Please give us a call on 01246 488 999 or complete an enquiry form here.
GET ME PACKAGING MACHINERY
Suppliers Of Heat, Shrink, Flow Wrapping
and Ancillary Equipment

Browse our other products on our
Dan Packaging are introducing Get Me Packaging Machinery - where we can offer packaging solutions tailored to your very needs. We build relationships with each and every customer, putting customer service at the heart of our business.
Our range of machinery includes Shrink Wrapping, Flow Wrapping, end of line packaging equipment and more
We can also offer tailored solutions to suit your specific needs and stock a full range of spare parts to compliment our full after sales support service.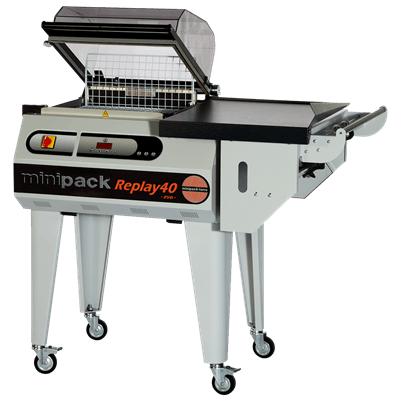 Manual and Automatic
Shrink Wrapping Machinery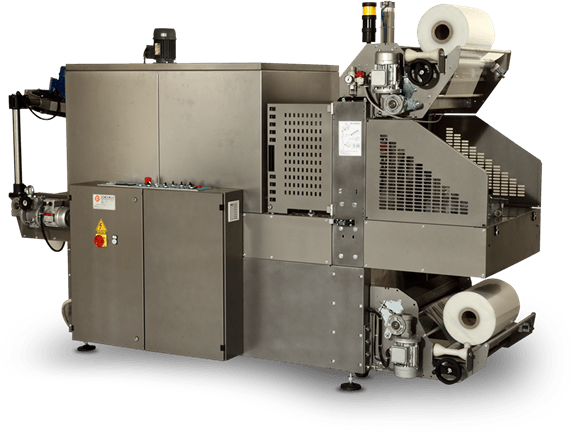 Sleeve Wrapping
Equipment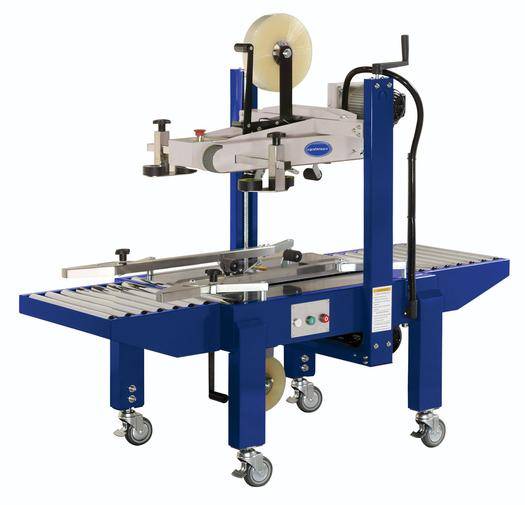 End of Line Packaging
Equipment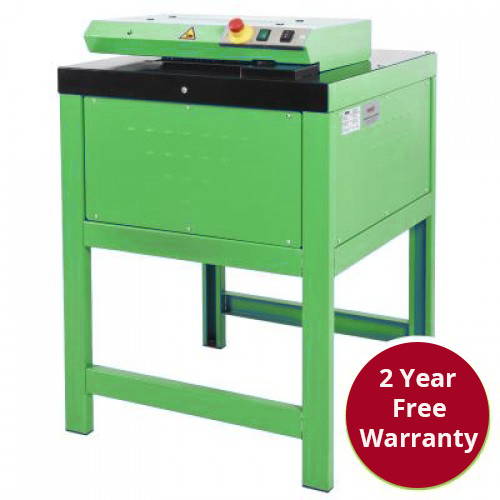 Cardboard Box Shredding
Machines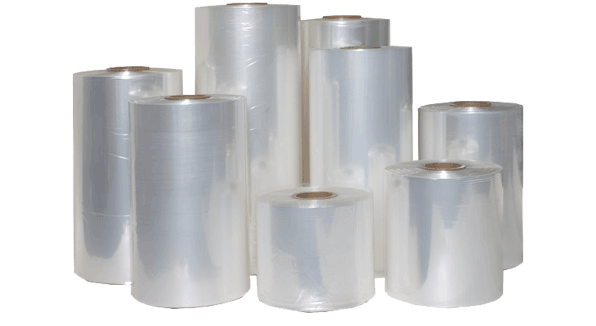 Heat Shrink Wrapping &
Bundling Films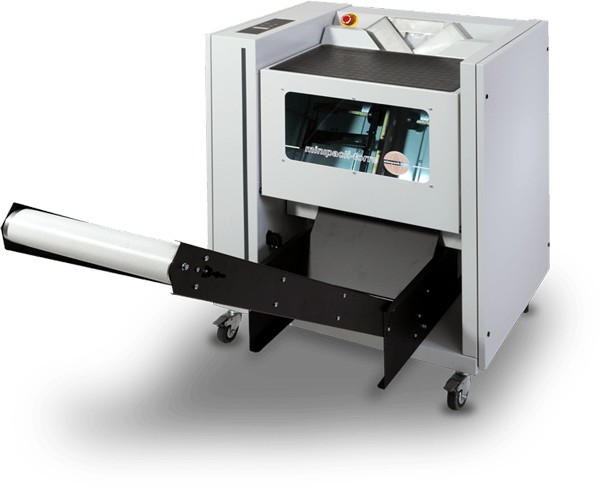 Mailing & Bagging
Machinery
Take a look at what else we can do...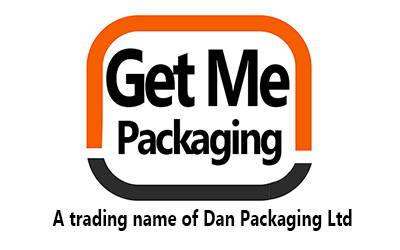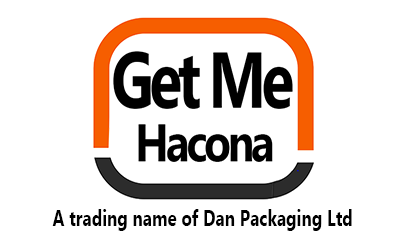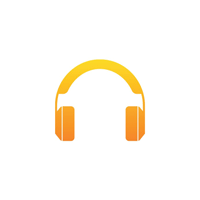 We deal directly with any customer enquiries. We also offer full service, support and a full range of spare parts on all our packaging machinery.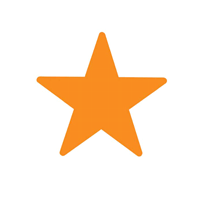 We offer excellent quality products from established packaging machinery brands such as Minipack®-torre.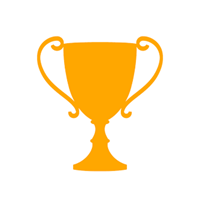 We offer excellent value for money on many of our product ranges.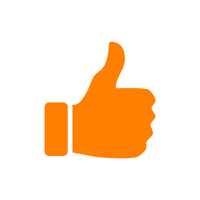 We always ensure to go that extra mile to make our customers 100% satisfied with our service
Industry Sectors We Serve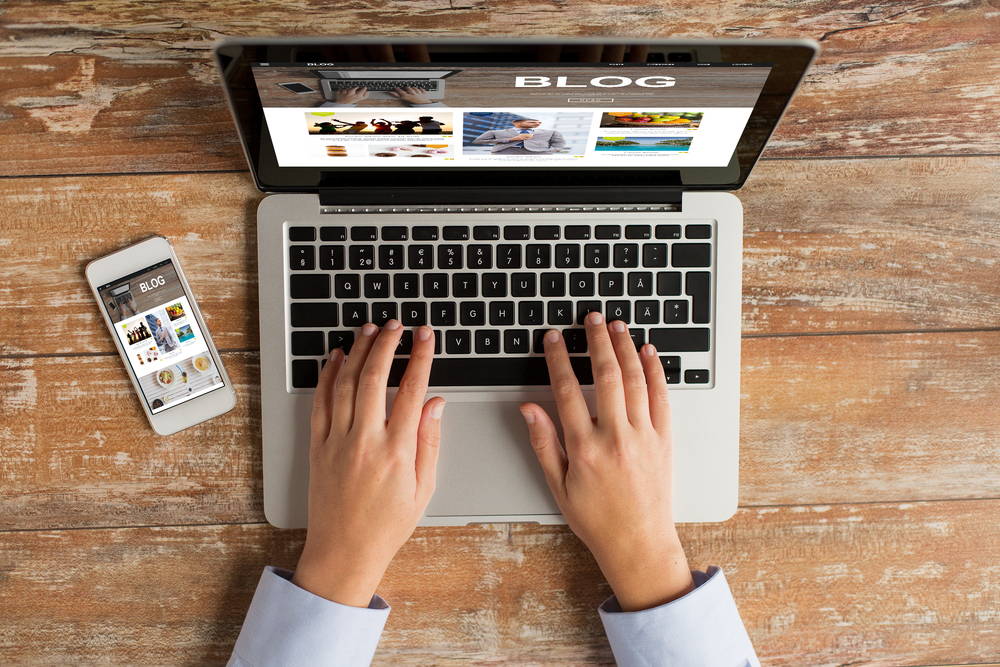 Get Me Packaging
Machinery News
Introducing to our website Get Me Packaging Machinery News -
a series of continuously updated blog posts discussing the latest products, machinery features and much more. Browse our blog features here.