END OF LINE PACKAGING MACHINERY
We can supply a vast array of packaging equipment and machinery that will make your packaging process easier, quicker, more efficient and cost effective. We can tailor a solution that will transform any flow wrapping or heat shrink wrapping line into a turnkey packaging system built around your exact requirements fitting into the space available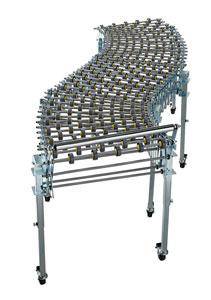 • Range of simple, small, horizontal units right up to large bespoke conveying systems with a PLC control
• Manufactured from a choice of materials including stainless steel and special food-grade plastic - can be produced to your size
• Our belt options include plastic link type together with the conventional PU, cloth, tab etc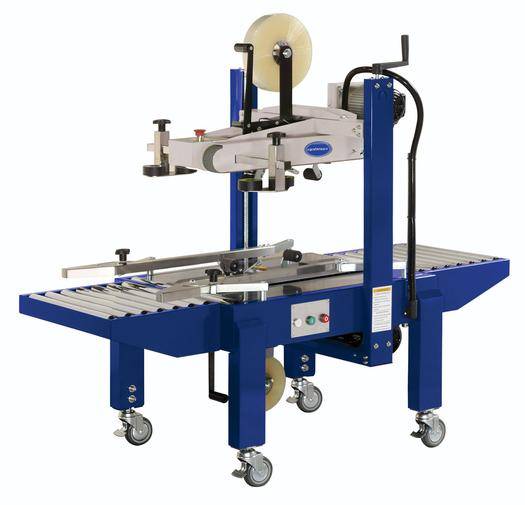 • Case Taping or Sealing machine applies adhesive packaging tape (generally pressure-sensitive) to the top and bottom flaps of cardboard cartons and boxes
• Case tapers often seal the top and bottom flaps simultaneously - increasing productivity and workflow, along with reducing the usage of your packaging tape

• When using one of our strapping machines, on activation the strapping is tensioned, sealed and cut automatically, Following the strapping cycle, the package may be lifted off the table or be automatically fed through to a receiving conveyor
• We have machines for low usage or fully automatic to integrated into a full packaging line.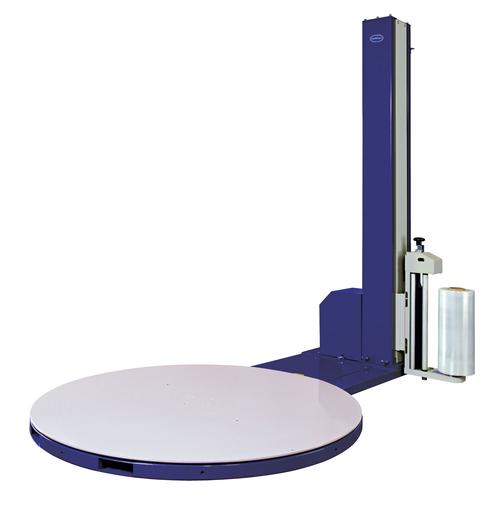 • Automated or semi-automated pallet wrapping machines are for applying stretch wrapping film to palletised goods
• Particularly useful in higher volume food and non food environments
• Advanced turntable stretch wrappers can be programmed to perform more complex wrapping patterns, with greater film coverage at more vulnerable levels giving greater stability to your stretch wrapped pallets

Interested in how our equipment could integrate into your current packaging process?
contact us 01246 488999 for further advice
Our end of line packaging equipment and machinery integrates with our range of packaging machinery to create a fully automated packaging solution.

We can supply a vast array of packaging equipment and machinery that will not only make your packaging process easier and quicker it will make it more efficient and cost effective along with standardising your finished products ready to ship to the customers. We can offer equipment such as gravity and powered conveyors , turntable pallet stretch wrappers, box and carton tape application machines and also box strapping equipment. The solutions we can provide are not just limited to the packaging equipment you see here so why not give us a call and we will do our utmost to help, we can tailor a solution that will transform any flow wrapping or heat shrink wrapping line into a turnkey packaging system built around your exact requirements fitting into the space available.