Packaging Machinery for Warehouse & Distribution
We offer a full range of packaging equipment to keep your distribution operation running as smoothly as possible. Our products cater to many needs including packing multiple products for transit or wrapping particularly large products to protection of product in transit and shrink wrapping in a co pack and warehouse environment.
Below are our most popular machines for warehouse and distribution operations, for more recommendations please click here. Or visit out sister company Get Me Packaging for a full range pf packaging machinery & consumables.

Sleeve Wrapping and Bundling Machines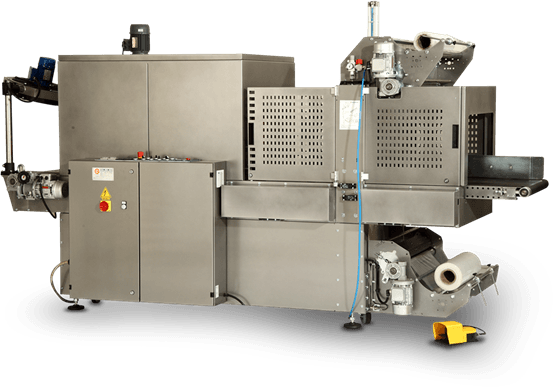 • Allows you to make single or multi packs using polythene shrink film
• Capable of making highly resilient tough packs recommended for transit packaging or heavier packs that require thick film
• Range of machines to adapt to to any packaging process requirement
• Available with automatic or semi automatic operation
Cardboard Box Shredding Machines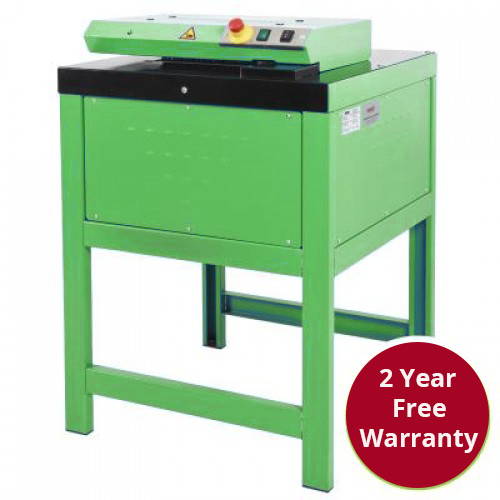 • Perfect for companies producing a large amount of waste cardboard - provides a solution to recycle and create own void fill
• Saves money on conventional void fill items such as bubble wrap, loose fill and air pillows - more environmentally friendly
• Machines to suit most production outputs
• Can supply dust extraction units - reduces amount of dust produced from the machine for environments where dust is a problem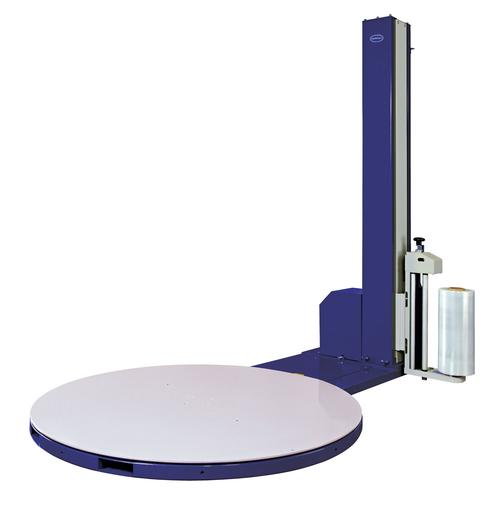 • Essential item within any busy warehouse operation
• Saves many hours of wrapping hand by hand - will complete process for you
• Available with standard or power pre-stretch controls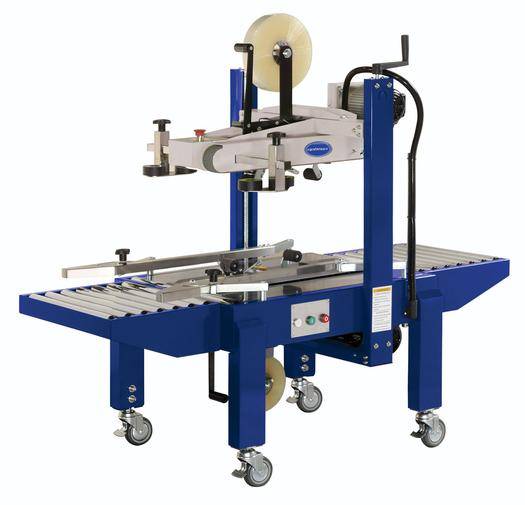 • Perfect for applying adhesive tape to the top and bottom flaps of cardboard cartons and boxes
• Seal top and bottom flaps simultaneously - increases productivity and workflow and reduces usage of packaging tape
• Range of models including machines for both 'uniform' or random box sizes

Interested? Give us a call to discuss your requirements on 01246 488 999